Do You Have to Be Real to Be Famous?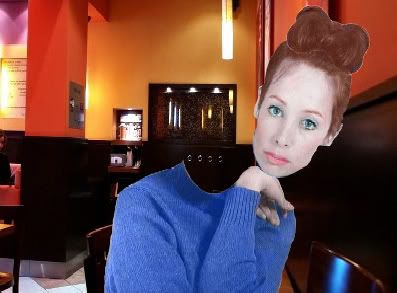 This clipart speaks her mind in Film Sleepy's entry for If.net's contest to win 15 seconds of fame. She asks the question everybody's wants to know but is afraid to ask, as we head into the age of robotics: "Do you have to be real to be famous?"
You can catch her whole 15 second speech on her entry page.